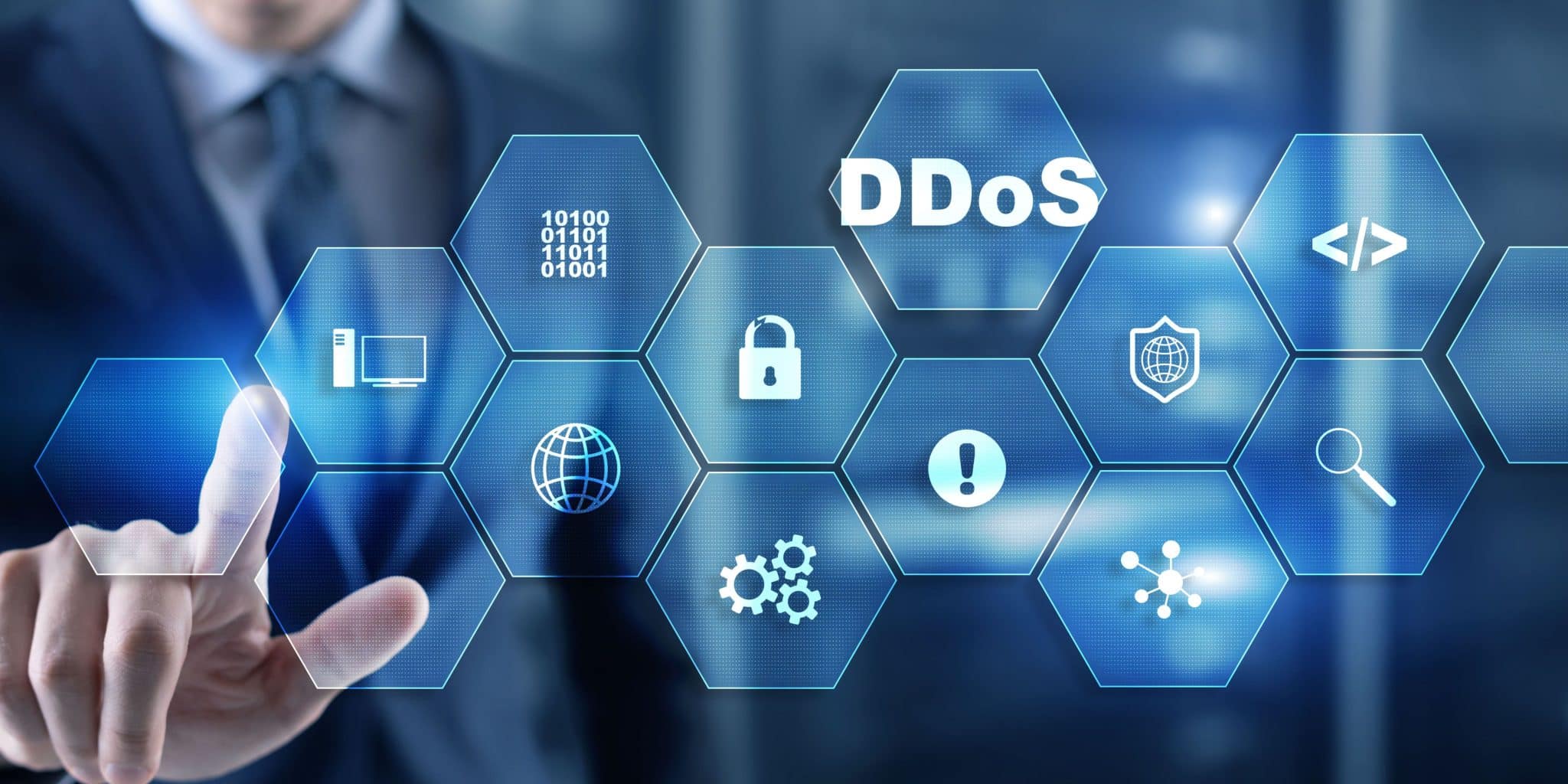 I have witnessed this happening to people first hand. A lot of times my clients come to me with a machine that was functioning fine that day, but a seemingly innocuous search for some popular software had them click a link and that was it…the machine was infected with malware.
Here is a common example: You would like to try Firefox as a browser. So you decide to Google for it. The first link that shows up in the search results says "Firefox 100% free, Click Here!". Unfortunately you do and the download you were expecting was not the one you got.
Now the malware on your machine can be no more that nuisance or it can be downright nasty. Either way, you would rather not have it on your machine. Checking for malware is well cited in my guide to keeping your computer running well.
My advice is if you know the name of the software you are trying to look for, look for the companies website in the link:
In this example, a search result for Firefox brought a few results. Notice the top results are not legitimate. That is why you really need to read carefully before you click. You just may save yourself several hours of headache afterwards.
If you would like any tips please Contact Me or follow me on Facebook, Twitter, LinkedIn or Google+
Dan